Radio at Graduation
District
Submitted by: Courtney Spatar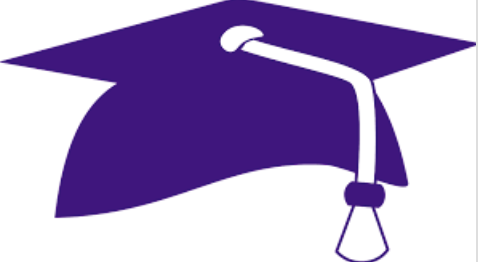 Theresa Salizzoni from WLGN will be broadcasting Pomp and Circumstance beginning at 5:30 pm on Friday, May 22 for the Graduation parade. During the parade, the announcement of each graduate will be broadcasted.

Listeners can tune to 103.3 FM or 1510 AM. The 1510 AM station has a stronger signal for listeners outside of the city. Listeners can also download the free app WLGN and listen through the 98.3 Sam FM website by clicking the Listen Live icon

The ceremony will also be live streamed to view the parade. The link will be posted on the Logan Hocking District Website, Facebook, and Twitter.


blog comments powered by

Disqus