Supreme Court of Ohio Visit
Chieftain Elementary
Submitted by: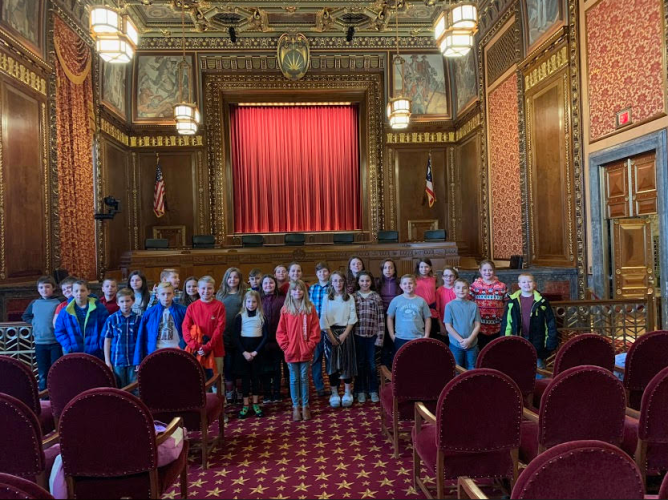 Fourth grade students at Chieftain Elementary visited the Supreme Court of Ohio on Friday, December 13th. Students enjoyed learning about the role of government, the constitution, the first amendment and the five freedoms within that amendment as well as the judicial system. During the tour students were able to participate in a mock trial based on events from the book Wonder as well as visit the courtroom.


blog comments powered by

Disqus