Preschool Openings
Pre School
Submitted by: Kristy Walter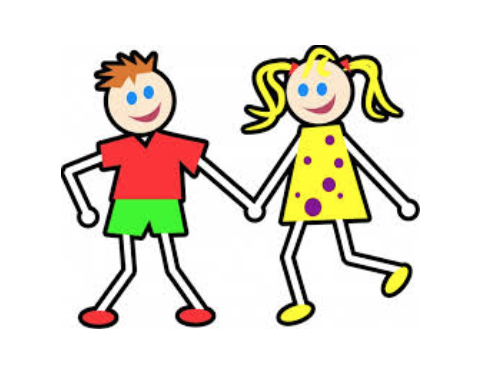 The Logan Hocking Schools preschool program have a limited amount of openings in their 4 day preschool classrooms for the 2019-2020 school year. Classrooms are housed in all 5 elementary buildings. We offer programming for any students that reside in Hocking County that are 3 years old and potty trained.

If your child is 4 years old and you meet certain income qualifications, your child may qualify for FREE PRESCHOOL through the Early Childhood Grant funded by the Ohio Department of Education. If not, LHSD offers other tuition assistance options.

Classes begin on August 21. Entrance is on a first come first serve basis.
Please call Connie Switzer or Kristy Walter for more information at 740-385-8517.


blog comments powered by

Disqus