Project SAFE Parent Update
Project SAFE
Submitted by: Amy Kline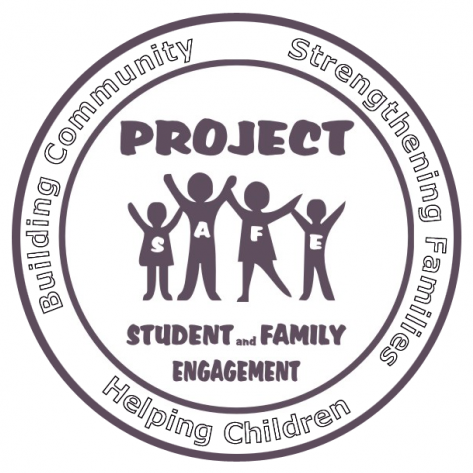 The first day of Project SAFE for the 2019-2020 school year will be Wednesday, August 21st. Please note that this is NOT the first day of school. You may register your child at the board office (2019 E. Front St) daily from 7:00-4:00 from now until school starts. Once school starts, registration will be available from 8:00-4:00. Registration forms can also be sent via email by contacting Shelley McIntosh at 740-385-8517 ext. 30013 or smcintosh@lhsd.k12.oh.us.

Registration forms will NOT be given out at Open House this year.
Registration forms take two days to process. Please plan ahead and register early. Same day registration is not allowable.

It is highly recommended that you allow your child to stay in after care each night until at least 5:00. When you pick your child up from the program early, they miss many valuable learning experiences and very often leave right in the middle of a lesson.

We are proud to be offering the food pantry again this year and would like to announce the addition of a clothing pantry called The Chieftain Closet. This will be housed at the middle school but any LHSD student with clothing needs will have access to this service. For more information on the food or clothing pantry, please contact Jody Braden at jbraden@lhsd.k12.oh.us.

We will kick off our family events with hosting our third annual Cookies and Canvas event. More details to come!!!

Reminders:
-Project SAFE begins at 6:30 each morning and ends at 5:30.
-If your child meets income guidelines there is no charge for Project SAFE.
-If your child does not meet income guidelines, the cost is $20 per week per service.
-Tutoring will occur from January until the beginning of April.


blog comments powered by

Disqus