LHS TV-2 Chieftain Report
Logan High School
Submitted by: Matt Stone/Dani Bell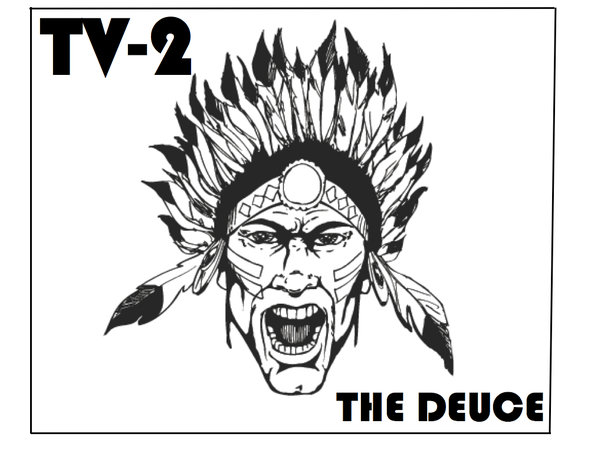 We hope you enjoy this week's Chieftain Report!
Click the links to see our outstanding LHS TV-2 Dept. in action. Please share, to help increase the exposure of these videos, showcasing Mr. Stone's talented students, covering important school news.
FULL CHIEFTAIN REPORT-02-08-19
EMPTY SEATS DON'T TEXT & DRIVE VIDEO


Important message for all our student drivers, staff, & families. Please don't text while driving. It truly can wait. Thank you, LHS TV-2, for this powerful PSA.




blog comments powered by

Disqus