Thank You for Your Service to Education, Mr. Mark Barrell!
District
Submitted by: Dani Bell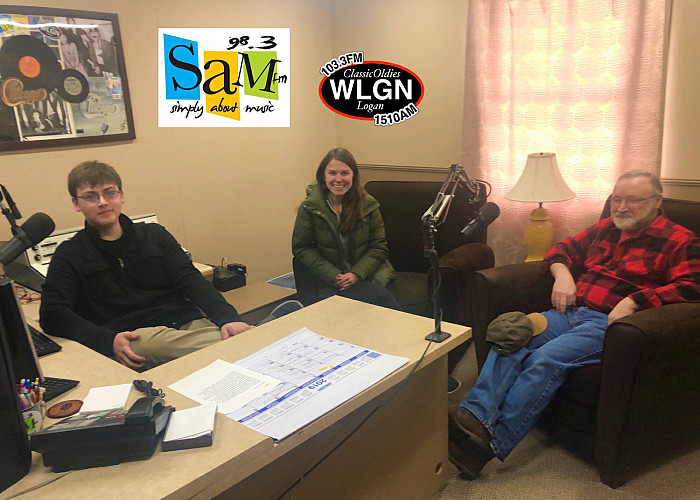 Ever wonder what Board Member Mr. Mark Barrell hopes every LHS graduate says about his/her public education? What kind of relationship should a district/the board have with its community? With its parents and families?
If you missed Chieftain Chat, here is your chance to hear Mr. Barrell's answers to these questions and more, during his interview with Brice & Sydney.
As a way for the district to show appreciation to our Board of Education this month, we've invited each member to be a guest on the Student Radio Show, giving our school community a chance to get to know them a little better.


Thank you to our #allstarschoolboard & to 98.3 SAM FM/103.3 WLGN for helping us celebrate #SchoolBoardMonth!

Thank a Board Member today!

MARK BARRELL RADIO INTERVIEW

We appreciate our board members' dedication and commitment to the well-being of the Logan-Hocking School District students and staff. Through devoted, responsible endeavors, school board members, serve the public interest in public education — and serve the needs of all kids, ensuring decisions about public schools are made as close to the needs of our communities as possible. Their public service is an excellent example for young and old alike of the tradition of volunteerism that is a hallmark of American society. Our School Board: Working for Kids & the Community to Make a Difference!

blog comments powered by

Disqus