Project SAFE February Family Fun - Spread the Love & Sweetheart Dance
Project SAFE
Submitted by: Amy Kline/Dani Bell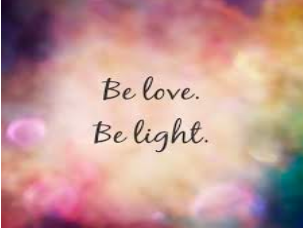 During the month of February, Project SAFE is offering many heartfelt activities for families.
Please participate in as many activities as possible!
-Our Be the Light activity was AMAZING! In February, we are going to SPREAD THE LOVE. Each family will receive a heart and be asked to take a picture of their family spreading love to another family. Post a picture on our Project SAFE Facebook page and be entered into a drawing for a $100 Walmart Card.
Pictures must be posted by February 14th.

-Project SAFE received a $4000 grant to help families with their grocery costs. We are able to spend this money on food only. We would also like to offer toiletry items. Project SAFE will be hosting a toiletry drive at all the schools. The details are included on page two.

-On February 12th, Project SAFE is hosting a Sweetheart Dance for all of our families. The dance will be held at 6:00 at The Logan Conference Center (30682 Chieftain Dr.) Please click the link below to complete the RSVP and turn it into your family liaison by February 1st, if you plan on attending. The students have been learning new dances all month long for this event. You won't want to miss their performances! There will be contests, photo opportunities and many more fun activities! All families are encouraged to bring one toiletry item as their admission fee. Families are also encouraged to WEAR RED.

Spread the Love & Sweetheart Dance Details & RSVP FORM



blog comments powered by

Disqus