Congratulations, Chief Logan FFA, on Winning State!
Logan High School
Submitted by: Andrew Delong/Dani Bell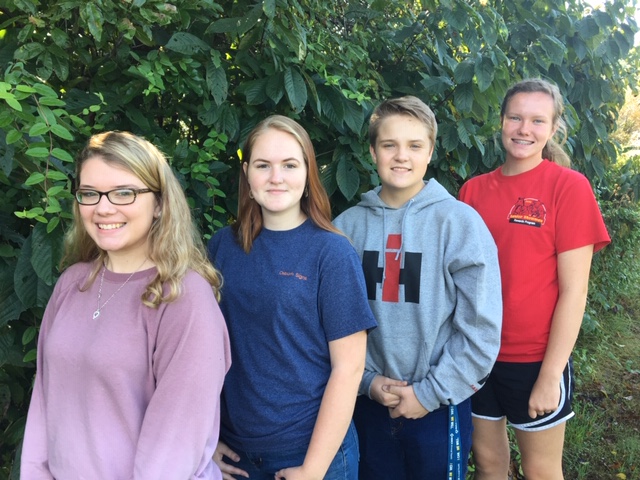 Congratulations!

The Chief Logan FFA Forestry team placed first in the Ohio Forestry career development event, at Hocking College, on Saturday, September 29, 2018.

Leading the Chiefs were:
Bethany Starlin, 2nd place
Justin Wilkins, 7th place
Emma Moll, 12th place
Brooke Stivison 16th place

They completed a general forestry knowledge test, tree specie and forestry equipment identification. They also completed forest product, orienteering, and topography map practicums. In addition to these areas, members also cruised, identified, figured board footage and value of ten standing trees.

These four individuals will be representing Ohio in the National FFA Forestry Career Development Event later this month in Indianapolis, Indiana. Amanda Clearcreek, East Knox, Fairfield Union and Liberty Union rounded out the top five teams.

blog comments powered by

Disqus