2018 LHMS Volleyball Team
Logan-Hocking Middle
Submitted by: Chad Grow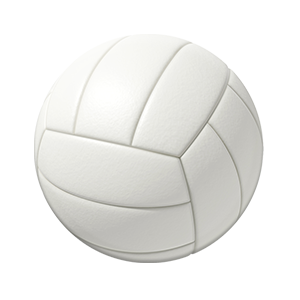 Congratulations to the following students that made the 2018 Logan-Hocking Middle School Volleyball Team.

7th Grade Volleyball
Aryanna Burnside
Abby Delong
Jada Goode
Emily Hood
Chloe McCarty
Lilly Nihiser
Hannah Nunley
Carley Thompson
Aislynn Slack
Maggie Weaver
Reagan Wharton
Rylie Woltz


8th Grade Volleyball
Alayna Blanchard
Alexia Burnside
Hannah Davis
Isabella Dietzel
Chloe Ellison
Avery Horn
Megan Karns
Vanessa Koren - Team Manager
Sydney Leadbetter
Isabel Nutter
Kaylyn Warthman

Practice for the 8th grade team will be Monday, August 6th 4:30-6pm and practice for the 7th grade team will be Monday, August 6th 5-6:15pm at the middle school. There will be Parent Meeting in the LHMS Cafeteria at 6:15pm. Schedules and other information will be provided at the parent meeting.


blog comments powered by

Disqus