February/March 2018 Student of the Month
Central Elementary
Submitted by: Mrs. Van Horn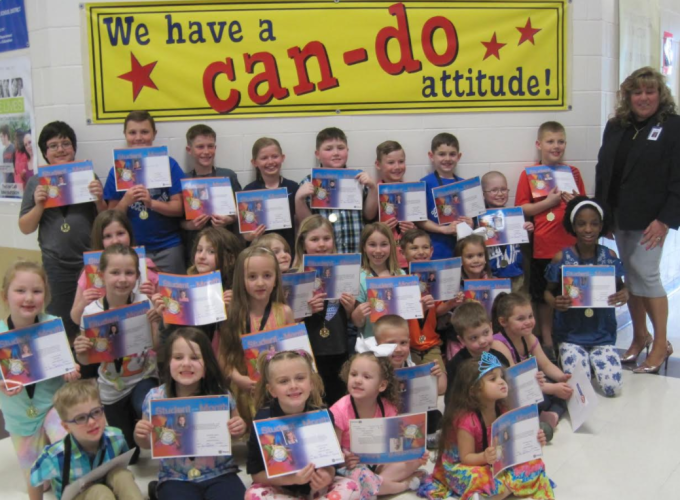 Central Elementary School is committed to recognizing students who meet
the criteria of our RESPECT motto, being Responsible, Educated, Safe,
Proud, Encouraging, Considerate, and Tolerant. Each month we celebrate
"OUTSTANDING" students that we have recognized in our building and at
our PTO meeting. All of our students are special, but we want to toot our
horn about a few students each month. Well-done Central Students!


blog comments powered by

Disqus