Dismissal Procedures & After Care Change for Today
District
Submitted by: Dani Bell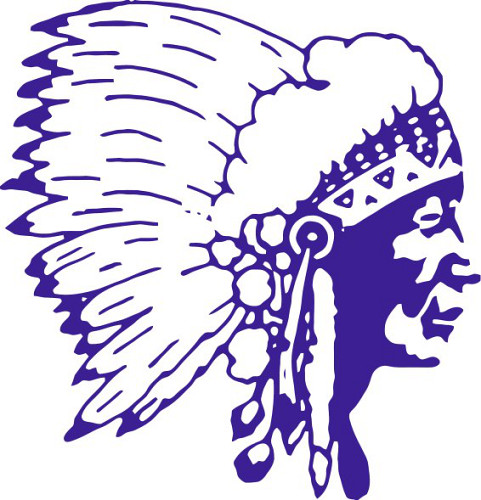 Due to flooding conditions and several road closures, there will be a change in dismissal procedures:

Middle & High School dismissal will remain the same.

Elementary bus students will be dismissed as soon as the busses arrive at the elementary schools, which will be close to normal pickup time.

Your elementary child may be arriving home early, or may arrive at a later time, due to the flooding conditions.

For safety reasons, we do not drive through any high water on the roadways. If unsafe conditions exist, we will be bringing your child back to the bus garage and we will contact you to make alternative arrangements for pick up.

There will be no after care available today.

blog comments powered by

Disqus