Learning Great Things Living and Non Living
Central Elementary
Submitted by: Mrs. Van Horn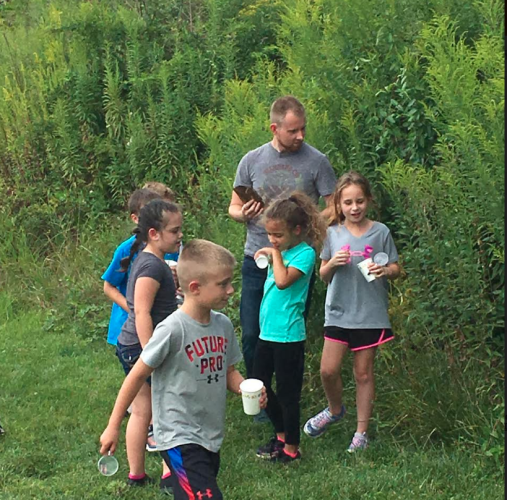 Second graders at Central Elementary had a great afternoon exploring living and
nonliving things with our volunteer friends from Rural Action. The boys and girls
participated in a science lesson that included collecting non-living things and
discovering living things using magnifying glasses. The boys and girls shared their
discoveries with classmates by creating an outdoor museum. It was a wonderful
afternoon filled with fun hands-on learning.


blog comments powered by

Disqus