Hall of Fame Dinner
District
Submitted by: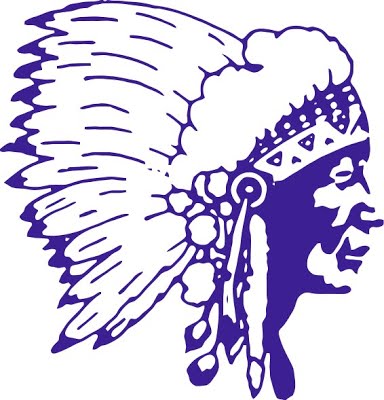 The Hall of Fame dinner will be held on Thursday, Aug. 31 at 6:00 in the high school cafeteria.
Three new members will be recognized, Patrick Angle ( Class of 2010), Abbey Jennings ( Class of 2000) and Katie McBroom ( Class of 2000).
Public is invited to attend the banquet - donations will be accepted.
The HOF induction ceremony will take place prior to kickoff on Friday, Sept 1.


blog comments powered by

Disqus