2nd Annual Perceptions Art Show
Logan-Hocking Middle
Submitted by: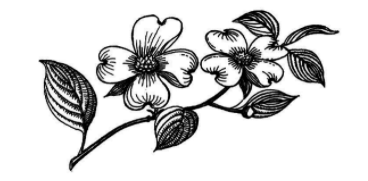 The Logan Hocking Middle School Visual Arts and Tech Ed Instructors would like to invite you to visit the 2nd Annual Perceptions Art Show opening Friday, May 5th from 6:00 p.m. until 8:30 p.m. The show will be held this year at a new location, Artista, located at 38 W. Main Street in downtown Logan. Light refreshments will be served.
The artwork featured in this exhibition is from the second half of the school year and includes drawings, paintings, watercolors, oil pastels, collage, mixed media and woodworking. Please join us in celebrating the hard work of these emerging fine artists! Hours for the show are Saturday and Sunday May 6th, 7th, 13th and 14th from 2:00 - 4:00 p.m. and Friday May 12th from 6:00 - 8:00 p.m.

blog comments powered by

Disqus