LHS Talent Show
Logan High School
Submitted by: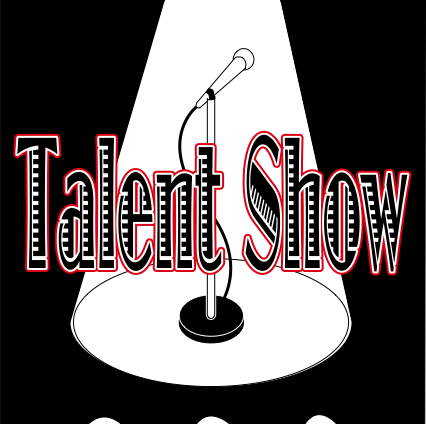 LHS announces its 14th Annual Student Talent Show. Performers for this year's show are: Kory Henthorne, Tucker Wilson, Faline Bailey, Colby Bryan, Justin Shyler, Gideon Dickerson, Karsten Campbell, Olivia Proctor, Taylor McCune, Jarrod Turnbull, Steven Menckowski, Emily Clary, Deven Harden, Skyler Champ, Sara Bush, Aaliyah Lewis, Riley Maffin, Tori Rinehart, Geoffrey Perry, Jenna Bryan, Savannah Fulk, Paige Simons, Kelby Primmer, Caden Primmer, Tanner Jones, Riley Kelch, Jacob Brown, and Sam Carr.

This year's crew members include: Haley Bartlett, Alex Lindsey, Shailyn Mullett, Matt Swart, Mya Schultz, Gracie Miller, Gabriel Aragao, Caleb Taulbee and Jarrod Turnbull.

The MCs for this year's show are Jackie Kulka and Cameron Jordan.

One public performance will be presented on Thursday, April 6th, at 7pm in the high school theatre. Tickets are available at the door for $3 each, general admission, cash sales only. A matinee for LHS students only will be presented on April 13th. Tickets for the student matinee will be sold April 7, 10 and 11.

blog comments powered by

Disqus