Synergizing Math Activities
Logan-Hocking Middle
Submitted by: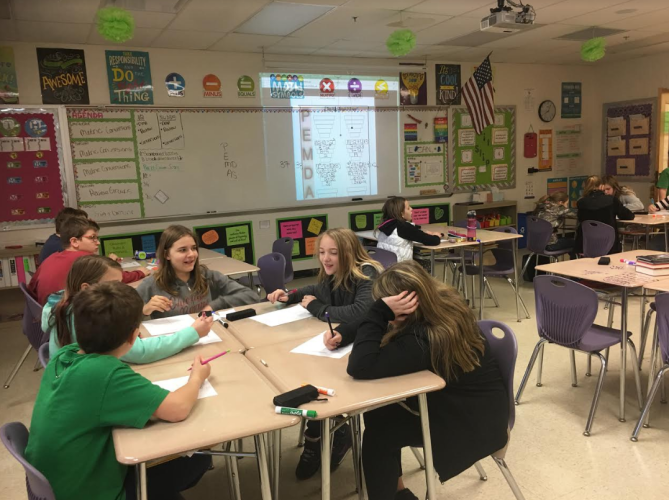 Grade 5 Math students have enjoyed switching classes for Math Review Activities the last two days. They look forward to doing this again in a couple of weeks. The students and teachers have been working on Habit 6 this month - Synergize. All of the activities were synergizing Math Activities.



blog comments powered by

Disqus