Dodge For A Cause!
District
Submitted by: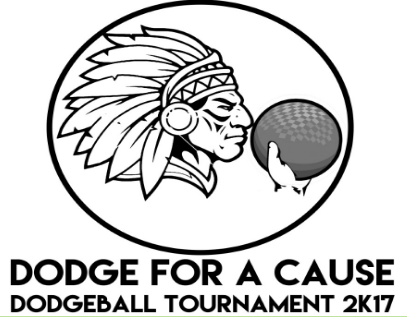 Are you ready to Dodge for a Cause? We are still seeking teams to participate in the Dodgeball 2K17 Tournament. You may pick up a registration packet at the High School with Keith Myers or at the Middle with Wendy Cook. Packet info can also be e-mailed if necessary. We are forming 4 brackets of 8 teams each (or more). Registration deadline is March 10th. Time is to be determined when all are registered.
The tournament is being held in the gymnasium at the Middle School. Tickets are being sold at the door, $3 or $2 if person is wearing a Dodgeball T-shirt. Concessions will be open throughout the tournament. Dip/Dive or Duck? games provided by Kick Cancer in the cafeteria for a $1 donation to Relay.
There will be a Team Costume Contest. Spectators will decide the winner.
Half time entertainment. An award ceremony for the winners.
And..... after awards we will provide, Dodgeball the Movie, in the Theatre for those that want to stay. Everyone is invited.
Please contact wcook@lhsd.k12.oh.us for more information or Wendy Cook on Facebook.


blog comments powered by

Disqus