LHS Thespian Annual Induction & Awards
Logan High School
Submitted by: Shelly Riggs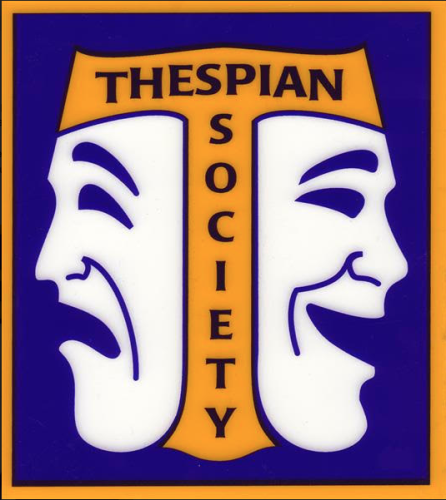 On Tuesday, April 13th, the Logan High School Thespian Troupe will hold its annual induction and awards ceremony. The ceremony will include formal induction, senior recognition, awards, and installation of new officers. Ten new members will be inducted on Tuesday. They are: Katelyn Armstrong, Trinity Cade, Keelynn Lawson, Madison Leach, Ashley Monk, Jaycie Perry, Maisey Russell, Zach Voit, Peyton Wallace, and Rachel Yount.

Current members of the society are: Ashley Aldridge, Lauren Begley, Alayna Blanchard, Orion Carter, Adeline Clement, Kody Crum, Colton Davis, Hannah-Lindsey Edgar, Chloe Ellison, Arizona Hamm, Logan Lilly, Katie Maccabee, Miller, Andrew, Alexandra Neville, Kyndal Nutter, Brittney Russell, Carmen Shuttleworth, Airel Strickland, Aiden Tackett, Maddie Wittman, and Elyssa Wolfe.

The ceremony will be held in the Logan High School Theatre at 7:00pm.

blog comments powered by

Disqus