2021 YAM/YPAE AWARDS
Logan-Hocking Middle
Submitted by: LHMS Art Department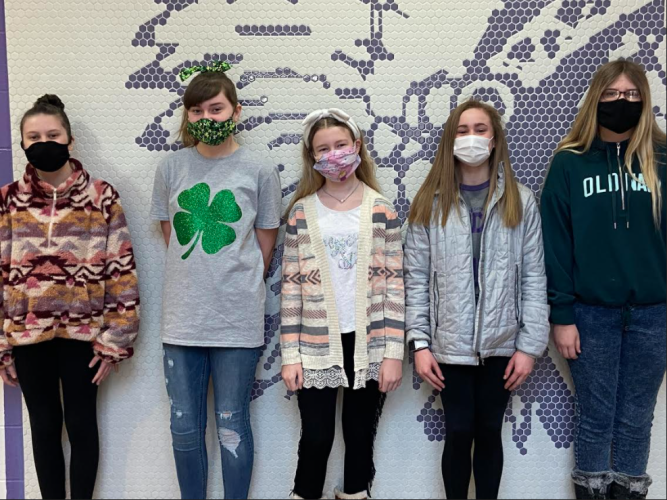 The Southeast Region of the Ohio Art Education Association (OAEA) is excited to announce the 2021 outstanding young artists whose work is selected for this year's 41st Annual Youth Art Month and
Young People's Art Exhibits!



Across OAEA's eight regions, a total of 81 art works are part of each
exhibit. Congratulations go to Samantha Pennington, Maisy Ward, Madison Ratcliff, Breyona Burchfield, Emma Leonard, and Alivia Geil from Logan-Hocking Middle School! Help celebrate Youth Art Month and our young artists by viewing the regional show at The Maya Burrito Co. (12 E. Main Street, Logan, Ohio 43138) March 5 through April 17, Monday through Friday 11:00am-8:00pm and Saturday 11:00am-7pm or by viewing the state exhibit virtually at OhioArtEd.com beginning March 6. Thank you to our sponsors: OAEA, Sargent Art, and The Maya Burrito Co.!


blog comments powered by

Disqus