Junior High Volleyball Open Gyms and Tryouts
Logan-Hocking Middle
Submitted by: Coach Moore and Coach Grow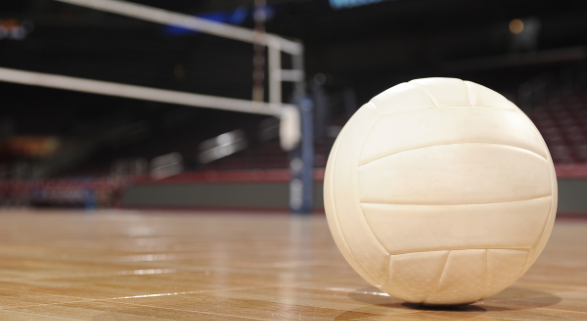 Jr High Volleyball Open Gym

7/13 & 7/15 from 4:30-6:30 at LHMS
7/20 & 7/22 from 4:30-6:30 at LHMS
7/27 & 7/29 from 4:30-6:30 at LHMS

Tryouts:
8/2 - 6:30-8:00 at LHMS
8/3 - 4:00-5:30 at LHMS
8/3 - 6:00pm-7:00pm - Mandatory Parent Meeting at LHS. Student athlete and at least 1 parent or guardian must attend.
8/4 - 6:30-8:00 at LHMS

*Athletes must attend all days of tryouts.



To stay up to date on future Open Gyms and announcements for Junior High Volleyball Open Gyms join the group, Pre-Season 21/22 Volleyball in the TeamReach app.

Instructions:
Install :TeamReach (http://www.teamreach.com/)
Enter code: PRE21-22VBALL

MUST HAVE PHYSICAL TO PARTICIPATE IN OPEN GYMS and TRYOUTS! If student does not have an updated physical, they cannot participate. Please have FinalForms updated as well. If FinalForms is not updated please bring physical paperwork to open gym. Final Forms can be found on the LHSD Webpage under Athletics.

blog comments powered by

Disqus