LHMS Yearbook Orders
Logan-Hocking Middle
Submitted by: Mrs. Riddlebarger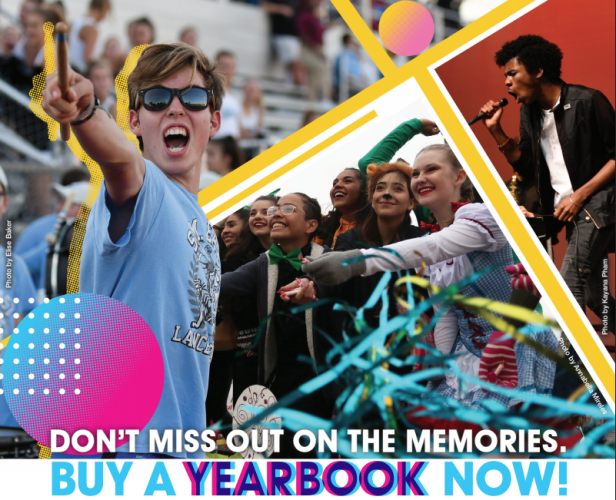 Logan-Hocking Middle School Yearbooks will be available again this school year.

For the month of December you may purchase a yearbook and receive $5.00 off using the code Jingle at checkout. Coupon is good 12/4-12/31.



There is an updated LHMS Yearbook order form being sent home to all parents via IC. I apologize that some pricing options were omitted from the original order form sent home with students.

Updated Order Form can be found here:
https://drive.google.com/file/d/1ObX3Xjr-d5wKfIHHKbFA2MH5pYqtqgAH/view?usp=sharing

Online orders can be completed at: www.yearbookforever.com


EXCITING NEWS:
With so many students enrolled in Digital Academy, limitations on spectators at sporting events, the yearbook staff is finding themselves in NEED OF PHOTOS!! Please consider downloading the Yearbook Snap app in order to make it easy for parents, students and the school community to send awesome photos to the LHMS school's yearbook staff.

When uploading photos, please use Access Code: LHMSYearbook

If you have further questions or would like to email me photos please contact me at triddlebarger@lhsd.k12.oh.us.



blog comments powered by

Disqus