LHMS Junior High Soccer
Logan-Hocking Middle
Submitted by: LHMS Soccer Coaches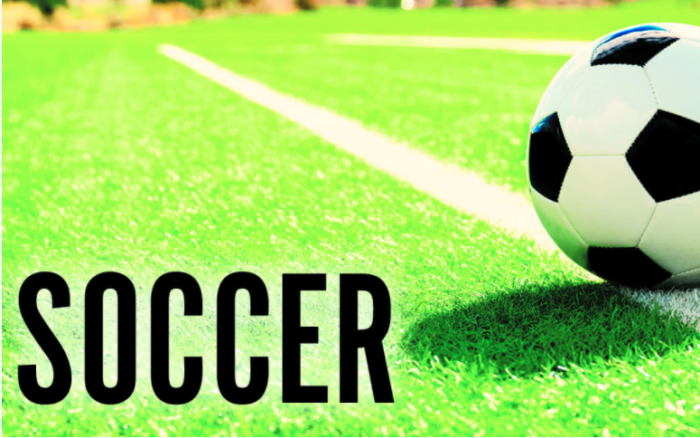 Junior high soccer practice for any student going into grades 7 and 8 will begin on Monday, August 3-5 from 4pm-5:30pm at the soccer fields behind the school board office. It is very important that each of the following bullets are followed during this time.
-Athlete has an Up-to-date physical
-Final forms filled out by both athlete and parent
-Covid waiver signed and turned into coach(can be printed off the school website or coaches will have copies)
-Athlete brings their own water or drink
-Athlete is picked up on time at the end of practice. (Covid guidelines restrict athletes from congregating before or after practices so it is very important that the athlete is picked up on time to avoid congregating.)

Everything is subject to change with short notice due to uncertainty with COVID-19 Restrictions.

Pre-Participation Physical Form:
https://ohsaaweb.blob.core.windows.net/files/Sports-Medicine/PPE_2020-21.pdf

Final Forms:
https://loganhocking-oh.finalforms.com/

COVID-19 Waiver Form:
https://bit.ly/3es5VIr

If any questions please contact Rick Kennard @ 740-385-7182 or email kkennard26921@yahoo.com.


blog comments powered by

Disqus