Brighten Your Future Applications Due July 1st
District
Submitted by: Nan Swinehart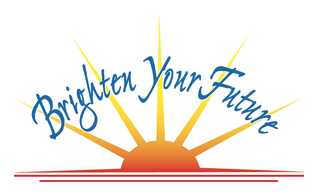 Brighten Your Future (BYF) is the Logan-Hocking community's program to provide higher education for graduates of Logan High School.

Students qualify for grants based on their need, which is determined by comparing school cost with financial resources (FAFSA) of each student.

If you would like to apply for a grant, all information must be received by July 1. The information can be put in Nan Swinehart's mailbox in the main office at Logan High School, given to Mrs. Tuttlein the guidance office at LHS or mailed to BYF, P.O. Box 991, Logan, OH 43138.

The application and all needed information can be found at:
http://www.brightenyourfuturelogan.org/

One of the requirements of the grant is to have a summer job. Because of the COVID-19 situation this year, if you are not able to attain a job, just include a note in the application about your circumstances.

If you have any additional questions or concerns, you can contact Nan Swinehart, Executive Director of BYF through e-mail at nswinehart@lhsd.k12.oh.us or call/ text her at 740-243-0216.

blog comments powered by

Disqus