Graduation Update 5/13/20
District
Submitted by: Courtney Spatar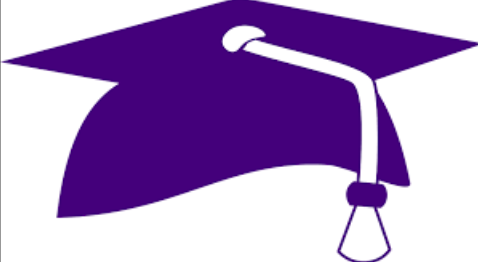 Due to businesses beginning to open, changes to the graduation event on Friday, May 22, have been made. Streets, other than the streets immediately surrounding Worthington Park, will be open. However, the Governorís orders regarding social distancing and mass gatherings are still in effect as well as the prohibition of parades (section 13g). Drive up graduations are permitted. To comply with these orders and respect safety measures for our students and community, the Health Department and Police Department strongly advise that the parade route not be congested with spectators. The Police Department will be on site to help monitor. Spectators surrounding the area near the presentation of diplomas will not be permitted. If vehicles are parked along the parade route, they will not be able to leave that area until after the parade of cars has passed. Vehicles are not permitted to follow the parade route other than the vehicles with a graduate.

Only the graduate may ride in the back of a truck or up on the seat in a convertible along the parade route. Additional family members in the vehicle are not permitted to ride in the bed of the truck or up on the convertible seat.

The Health Department, City officials, and Logan Police Department have worked very hard with school administration to plan an event for our Graduates that follows the orders set by the Governor . The success of this event for the Class of 2020 requires cooperation from families and the community. Our main focus is to honor our graduates safely. We ask all community members to please help honor the Class of 2020 by adhering to the guidelines.


blog comments powered by

Disqus