LHS Choir Auditions
Logan High School
Submitted by: John McClain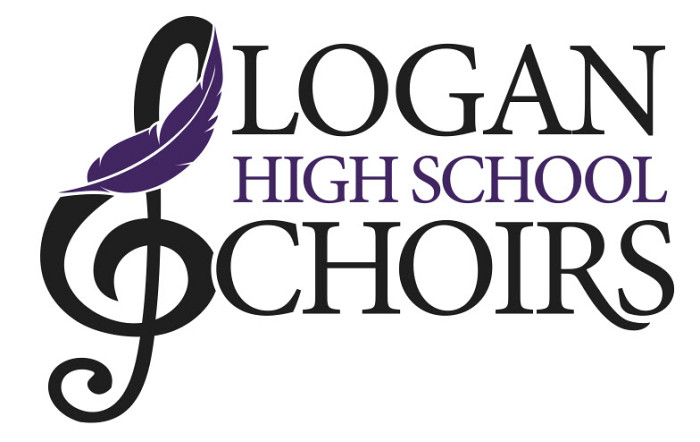 Virtual Auditions Being Held
for LHS Chamber Singers and 328 A Cappella Group

All you have to do is submit a video of you singing a song of your choice that demonstrates your vocal ability to jmcclain@lhsd.k12.oh.us

Please submit your video by Wednesday, May 13!

Auditions are not required for all choirs. If you are interested in choir but don't want to audition for the groups above, that's fine! Just send an email expressing that to jmcclain@lhsd.k12.oh.us and we will get you signed up.

Current LHS Choir members,
We are using Virtual Choir Video submissions as your audition. Current choir members DO NOT need to send another video. Please just send us an email if you:
1)did not submit and will submit one now, knowing it is your audition
or
2) you are not interested in being considered for Chamber/328

Finally, we know that these times are challenging for many. If for any reason you are absolutely unable to record a video audition, but would if you could, please reach out and we will come up with a plan B.

blog comments powered by

Disqus