Packet & Personal Item Pick Up
Green Elementary
Submitted by: Rebecca Hubert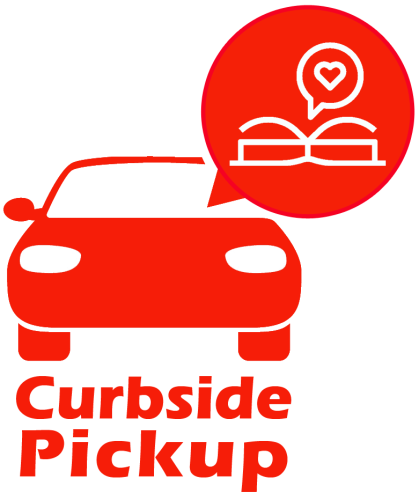 In order to get students ready for learning the last weeks of the school year and to get items back to students from the classrooms, Green is scheduling curbside pick up times as follows:

Monday, May 4th from 9-11am and 2-4pm

Tuesday, May 5th from 2-4pm

By appointment (contact Ms. Hubert)

All pick ups will take place curbside in the front circle.

At this time we will also be collecting reading bags/books, library books and Candy Bar Fundraising money.

If you have any questions please reach out to Ms. Hubert via Dojo, email or Google Voice 740-232-9797.

blog comments powered by

Disqus