It's Been Awhile
Digital Academy
Submitted by: T. Shonborn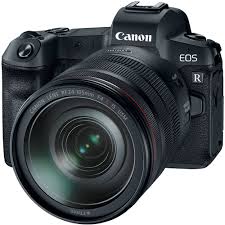 Hello Everyone! It has been awhile since I've posted any news about the Elementary/ Middle Chieftain (formerly Digital) Academy. We are having a great 2019-20 School Year so far! Some changes have been made to the program and things seem to be running smoothly. One of the changes we made was to go with shorter class sessions with one class per session in the Middle School. This allows for students to focus on only one class at a time rather than multiple classes and be overwhelmed. Attendance is taken by students answering a question of the day on Google Classroom. Those questions are most often question relating to other subjects areas that they are currently NOT working on and based on State test questions.
We haven't had any fun and exciting group projects as of yet, however we do have a photography lesson planned for this Friday, Nov. 22. Rain will cancel. Our plan is to roam the property of the Middle School and take pictures of Nature. Before going outside, we will discuss proper photography etiquette and the dos and don'ts of using a camera.
Stay tuned for upcoming events and fun.

blog comments powered by

Disqus