Logan Band Booster Annual Membership Drive
District
Submitted by: Pam Price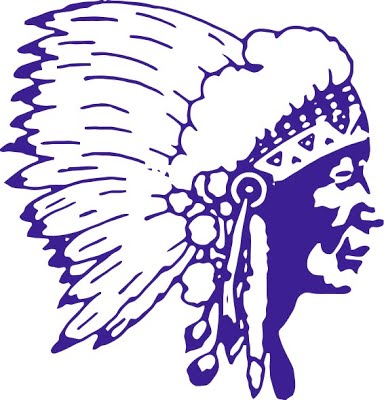 The Logan High School Instrumental Music Department will be holding their annual Band Booster membership drive on Saturday, November 2 from 10:00 a.m. - 12 noon.
Middle School and Senior High bandsmen will be covering the entire county offering individual membership cards for a $1.00 donation which enables an individual to become a band booster.
Middle School bandsmen can be identified by a card worn on the front of their jacket, which states they are members of the Logan Middle School Band. Senior bandsmen will be in uniform.
Bandsmen will also be stationed at various businesses and financial institutions.
Funds raised during the drive will be used to purchase equipment and other musical necessities.

blog comments powered by

Disqus