Senior Wisdom
ACE
Submitted by: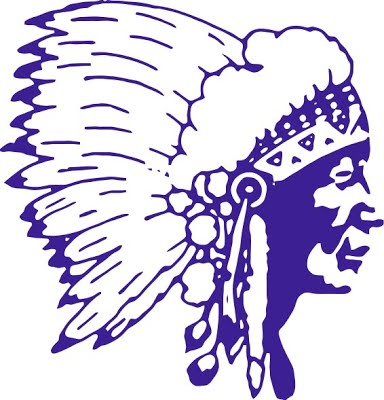 This week's senior wisdom is brought to you by Tatika Rager and Pizza Crossing:

"If you are going through a tough time, you'll get through it. It just takes time and the power to believe and keep your head up because you are smart and you can do anything you set your mind to do. Believe in yourself and it will happen."

Thank you Pizza Crossing for supporting our students at LHS.

blog comments powered by

Disqus