LHS Meeting Vaping & E Cigarette Issues Head On
Logan High School
Submitted by: Rob Ramage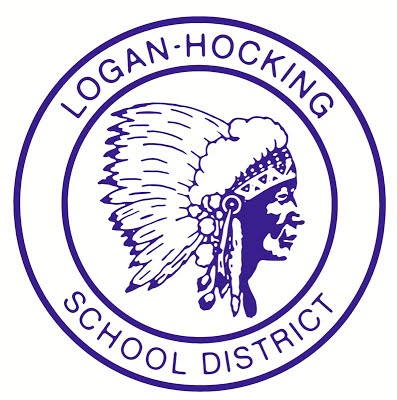 Logan High School is meeting the vaping and e cigarette epidemic head on. The 2019/2020 Code of Conduct (link) outlines strict, progressive consequences for vaping violations, including confiscation of vaping devices, fluids, batteries, and charging items. Once confiscated, all vaping paraphernalia will be destroyed and will not be returned to any students, parents, or guardians. Educational programs are being added to provide students with health information about the dangers of vaping, and LHS is working with the Hocking County Health Department to develop cessation classes for students who have multiple vaping offenses while at school. These classes will provide information on the dangers associated with vaping as well as methods and supports for quitting their use.
Parents are encouraged to seek out current information on the vaping epidemic and discourage their children from using the devices. Recent research is uncovering serious and immediate health risks that are leading to lung diseases, pneumonia, and in one recent case, death from vaping.
Please contact your child's principal with any questions or requests for information.
Click here to view LHS Code of Conduct in the Student Handbook.
blog comments powered by

Disqus