Senior Wisdom
Logan High School
Submitted by: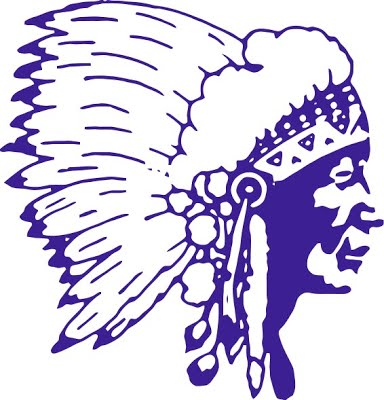 This Week's Senior Wisdom is Brought to you By Shylynn McKnight and Pizza Hut of Logan.

Breathe... things are never as bad as you think. Get Involved! Even if you are nervous it will help you grow as a person. Good Luck!

Thank you Pizza Hut of Logan for supporting our students at LHS.

blog comments powered by

Disqus