Green Leaders: Hungry to Lead & Achieve!
Green Elementary
Submitted by: Rebecca Hubert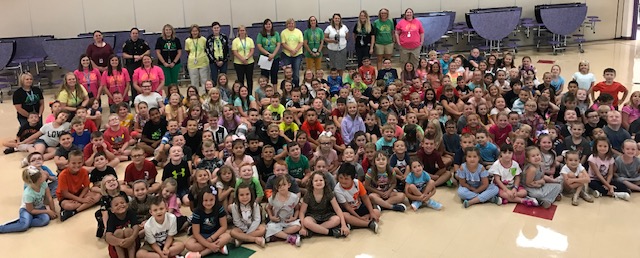 We had a great first day at Green Elementary! Several LHS students came out to greet our returning leaders, along with Carrie Cook-Porter, Director of Special Services. We held our annual opening day assembly to bring our school community together to set our expectations for the year and talk about how all students will grow in leadership and academics. All students in grades 1-4 had a busy day filled with activities to get them acclimated to their new classrooms. Looking forward to introducing our preschool and kindergarten students to our school later this week and a most wonderful 2019-20 school year!


blog comments powered by

Disqus