KG Registration
District
Submitted by: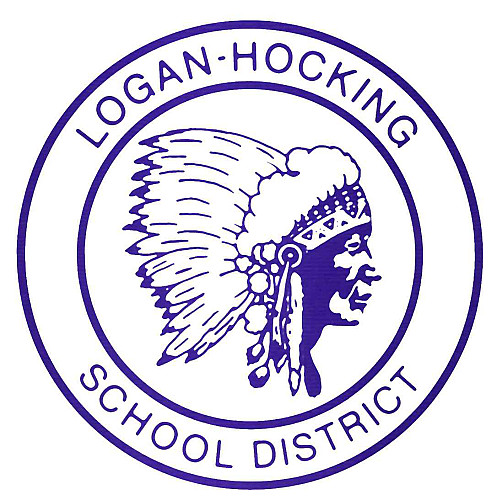 LOGAN-HOCKING SCHOOLS REMINDS PARENTS TO REGISTER FOR KINDERGARTEN


CALLING ALL IN-COMING KINDERGARTEN STUDENTS! The Logan-Hocking School District is reminding parents that if they have not registered for Kindergarten that they need to do so as soon as possible.

Registration will be held at the office of the District Registrar, 2019 East Front Street. The office is open during the month of July on Tuesday, Wednesday and Thursday from 7 am to 4 pm. Beginning the week of August 5th, the office will be open Monday thru Friday from 7:30 – 11:30 am and 12:45 – 3:00 pm. Questions can be directed to Keri Kunkler at 740-385-8517, Ext. 2740.

When registering your child for school, you will need to bring with you the child's official birth certificate (original with seal), immunization record, proof of custody (if it is applicable), proof of residence, the child's Social Security card, and the parent's photo I.D. (driver license). Your child cannot be registered without these documents. Registration for kindergarten takes approximately 20 minutes. Children must be present at the time of registration. They will be given the kindergarten screening assessment while the parents are completing the registration paperwork.


blog comments powered by

Disqus