Parent Athletic Meetings
District
Submitted by: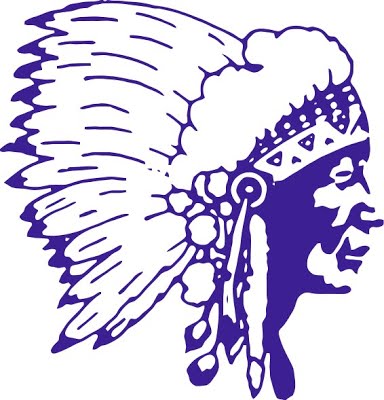 Mandatory parent-athlete meetings for fall sports will be held Tuesday, July 30, and Thursday, Aug. 1 in the Logan High School theater.

These meetings, which start at 6 p.m. each evening, are mandated by both the Ohio High School Athletic Association and the Logan-Hocking School District.

Athletes entering grades seven through 12 who plan to participate in a fall sport must attend both the OHSAA meeting and the appropriate team meeting and must be accompanied by a parent or guardian.

Both the parent/guardian and athlete will be required to sign in for both meetings. Those attending should expect these meetings to last at least one hour.

Individual team meetings will follow the OHSAA meeting. Both meetings are mandatory, as mentioned, and athletes who do not attend will not be eligible to play fall sports.

Athletes planning to participate in football, girls and boys golf, and cheerleading are to attend the Tuesday meetings while athletes planning to participate in boys and girls cross country, boys and girls soccer, volleyball and girls tennis are to attend the Thursday meetings.

Contact Theresa Schultheiss (385-2069, ext. 4) for more information.



blog comments powered by

Disqus