LHS TV-2 Final Chieftain Report!
Logan High School
Submitted by: Dani Bell/Matt Stone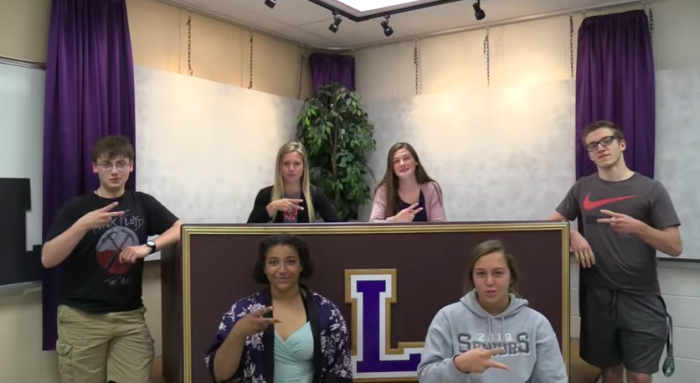 Thank you to Mr. Stone & our LHS TV-2 students for providing the weekly district news through your always informative, professional, & entertaining Chieftain Reports. It's hard to believe we've reached the final show of the school year!
Today's report is full of important highlights, such as: summer school, local & international news, weather, recycling, sports, & returning library resources & chrome books, but the senior interviews serve as a reminder of how quickly time passes.
You'll hear their favorite moment at LHS, as well as what they think they'll miss the most.

We appreciate the hard work that goes into researching & then creating the videos. We are fortunate to have them to capture school memories & news, that may otherwise be forgotten. We've enjoyed the uniqueness of these seniors & will miss seeing their faces each week, but we know the underclassmen will make them proud. Thank you all!

Final LHS TV-2 Chieftain Report



blog comments powered by

Disqus