Don't Miss the 16th Annual Student Talent Show - May 17th
Logan High School
Submitted by: Shelly Riggs/Dani Bell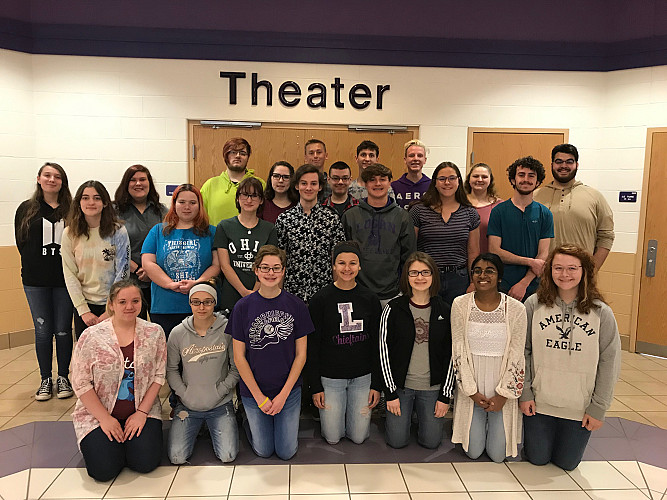 Logan High School is proud to present its 16th Annual Student Talent Show, on Friday, May 17th. Two performances will be presented - a student matinee during the school day, and an evening performance open to the public, at 7pm - in the Logan High School Theatre.

This year's performers include: Conner Stimmel, Colton Davis, Orion Carter, Elyssa Wolfe, Danielle Parrish, Lauren Begley, Rozalynn Edwards, Keelyn Lawson, Ashley Monk, Dakota Rahm, Alyssa Deaney, Kevin Minnis, Emma Schluep, Caeleb Starkey, and the LHS a capella choir, 328.

Tickets are $3, and are available at the door the night of the show. Student matinee tickets are on sale in the athletic office this week during lunches. All seats are general admission.


blog comments powered by

Disqus