Elementary & Middle School Archers National Results
District
Submitted by: Rebecca Miller/Dani Bell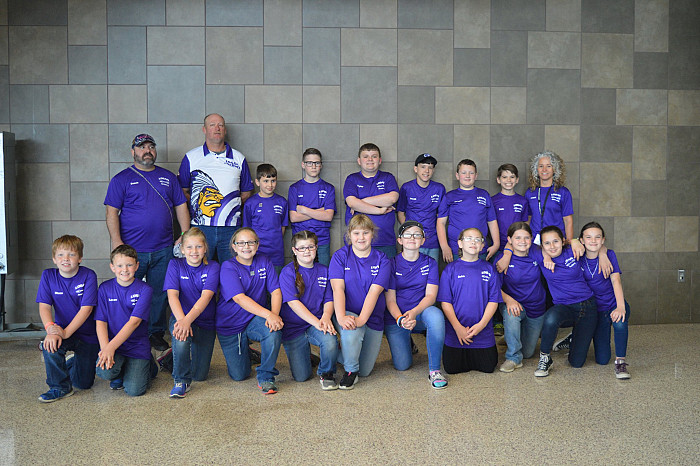 Congratulations to the Logan Elementary Archery team & coaches, on being named 2019 Elementary Nationals Bullseye and 3D Team! What an outstanding year, ending up 1st in the League, 5th at State, 21st out of 200 Bullseye at Nationals, 31st out of 77 in 3D! And thatís not all! Five archers made All Star Team this year: Tayler Anderson, Jack Hipple, Jennah Richards, Jesi Mason & Evie Hacker!

The Middle School Archery team had a good weekend at nationals, as well, but didnít finish the season like they had hoped. Coach Rebecca Miller stated she is very proud they had a lot of archers improve throughout the season.

Thank you to all who play a role in the archery program, especially to Coach Miller who has taught the kids so much over the years.



blog comments powered by

Disqus