This Week's LHS TV-2 Chieftain Report!
Logan High School
Submitted by: Matt Stone/Dani Bell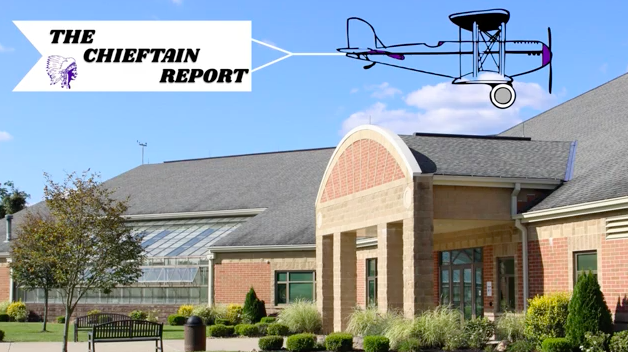 Check out this week's Chieftain Report & see our outstanding LHS TV-2 Class in action! Professional student videos, full of important content, to keep you in the know about the LHSD & community. Have a great weekend!
LHS TV-2 CHIEFTAIN REPORT
blog comments powered by

Disqus