LHS FCCLA Brings Home Gold & Bronze Awards!
Logan High School
Submitted by: Mr. Dille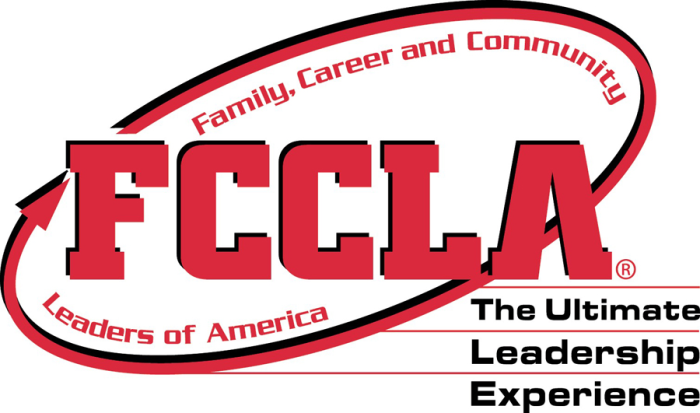 Logan Hocking Local High School Chapter

Advisor: Erica Brown
ebrown@lhsd.k12.oh.us



LHS FCCLA Brings Home Gold and Bronze Awards!!

The LHS Family, Career and Community Leaders of America (FCCLA) students competed in Regionals on March 9, 2019. As a team event, 9th graders Haylee Leasure and Arizona Hamm, and 10th grader Carsyn Lawrence won gold in the Senior category of Outstanding Chapter. The Outstanding Chapter Award recognizes chapters who plans and conducts a well-balanced Program of Work that supports strategic alignment with state and national Family, Career and Community Leaders of America (FCCLA). The Outstanding Chapter members will advance to the FCCLA State Leadership Conference to receive their trophy.

Joel Cheadle, a 12th grader, received bronze in the senior category Leadership event. This event recognizes individuals who actively evaluate and grow in their leadership potential by investigating and assessing their leadership and employability skills. Individuals in this event also develop and implement a plan to further their leadership development.



blog comments powered by

Disqus