Chieftain Elementary Creates Holiday Fun!
Chieftain Elementary
Submitted by: Dani Bell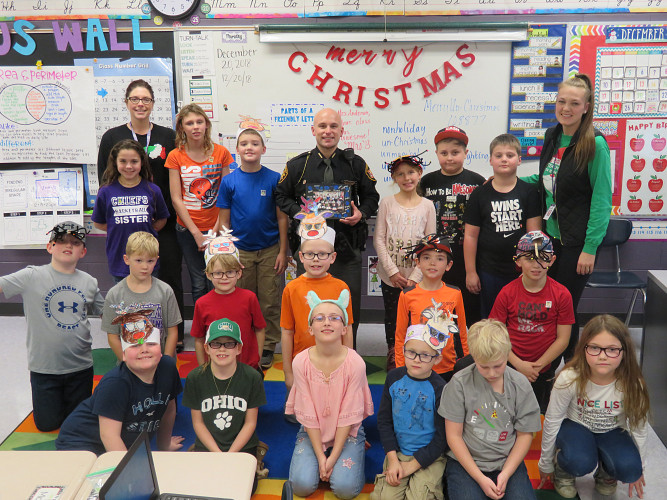 As staff prepares to head back to work tomorrow, and students enjoy their last day before they return on Thursday, we invite you to take a look at these albums from each school, beginning with Chieftain Elementary, who knows how to create holiday fun! These photos may remind students while it's sometimes tough to be excited to start back, school is also a place where special memories are created like these. Happy New Year to all our LHSD families!
Chieftain Christmas Activities Album
blog comments powered by

Disqus