LHS TV-2 Chieftain Report!
Logan High School
Submitted by: Dani Bell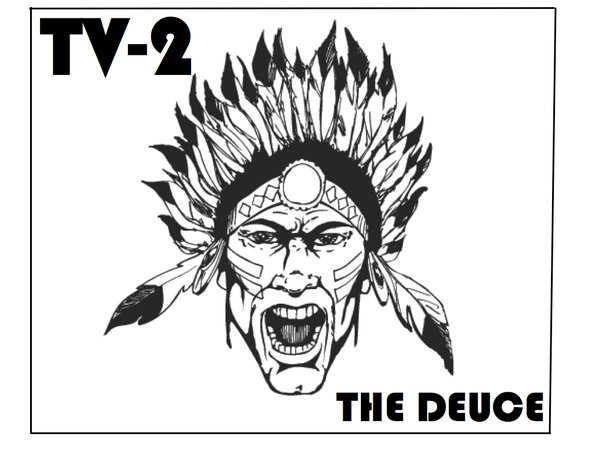 We hope you enjoy the Weekly LHS TV-2 Chieftain Report!
These professional videos are informative, as well as entertaining. Chieftain Reports are another great platform for our school community to have as an option to stay connected with all thatís happening in our schools.
Click below to see our outstanding LHS TV-2 Students in action. Please share, to help increase the exposure of these videos, showcasing Mr. Stone's talented students.
CHIEFTAIN REPORT-12-14-18
blog comments powered by

Disqus