Leader Lunches Begin!
Green Elementary
Submitted by: Rebecca Osburn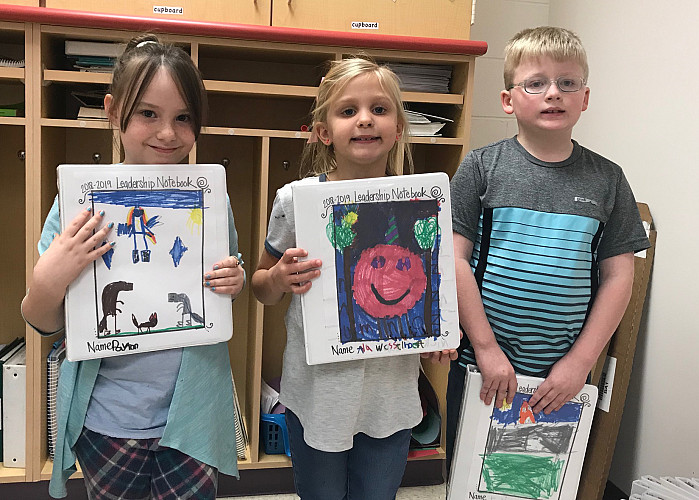 Thursday Leader Lunches began recently at Green. Once a week, two students from each classroom join the principal for lunch to share their Leadership Notebooks and their feedback about the school. As the year goes on all K-4 students will have an opportunity to participate to share about their leading and learning.


blog comments powered by

Disqus