What do Scientists do?
Central Elementary
Submitted by: Mrs. Van Horn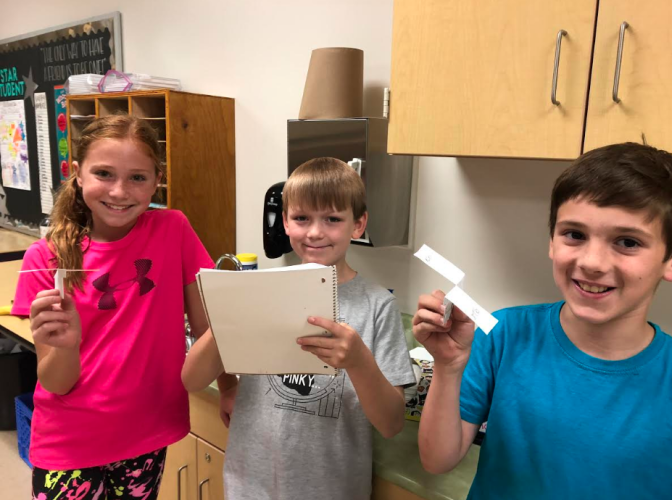 The fourth graders at Central Elementary explored this big idea and discovered we use Scientific skills everyday! We observe, investigate, ask questions, gather data, and make conclusions just to name a few. We then put our Scientific skills to the test by exploring how far a Spin-a-Copter would fly. Our data was recorded in our Science Notebooks and we used our collection of data to write about the entire process from beginning to end. It was quite the adventure!



blog comments powered by

Disqus