Constitution Day at Central Elementary!
Central Elementary
Submitted by: Mrs. Van Horn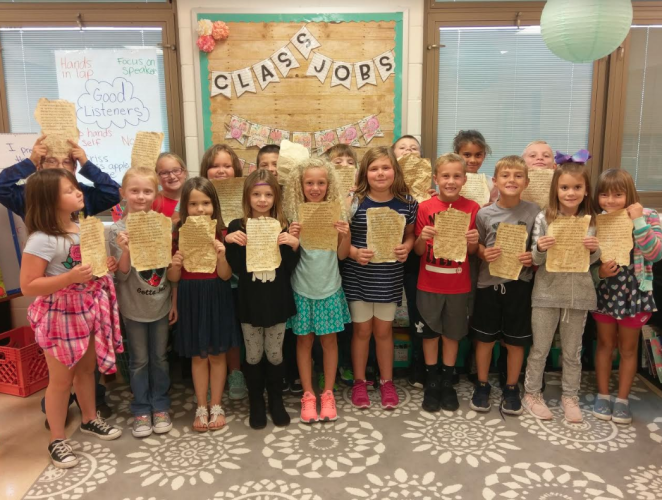 Central Elementary students in Miss Barnett's class celebrated Constitution Day, on September 17th! Students read the book, We the Kids by David Catrow, and discussed the US Constitution. They then had the opportunity to create their own classroom constitution and each signed their name at the bottom. They used tea bags to dye their constitutions to make them look worn and authentic. This historical learning event was great!


blog comments powered by

Disqus