We are ALL learners!
Central Elementary
Submitted by: Mrs. Van Horn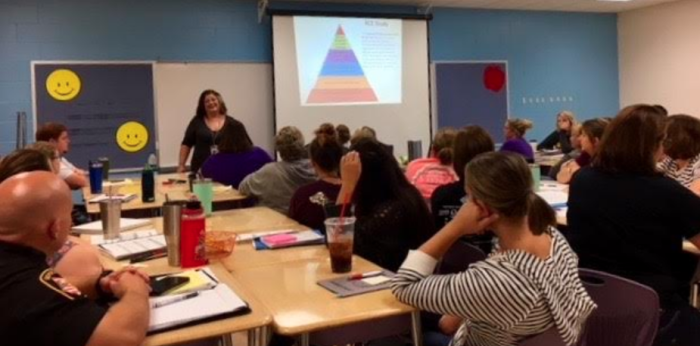 Central Elementary teachers spent Thursday learning about :Trauma Informed Care, during our in service staff worked with Misty Cole learning how to meet the needs of all of our students. Central educational leaders embraced the opportunity to help each child grow, learning how to help them deal with day to day life and different traumas students could be exposed to. This was a rich learning experience for all.


blog comments powered by

Disqus