Eagle Scout Project Benefits Green
Green Elementary
Submitted by: Rebecca Osburn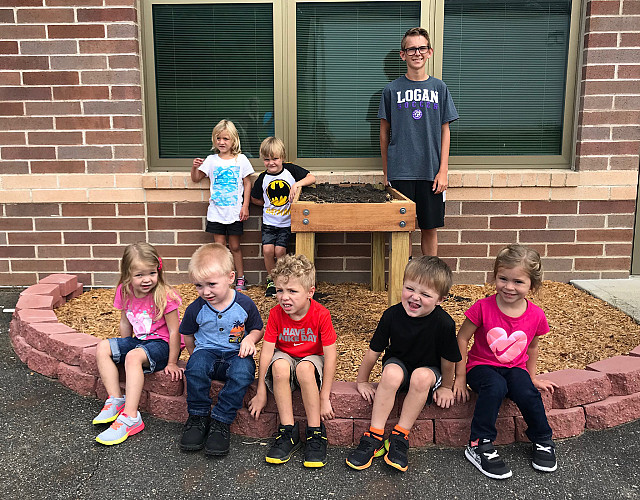 LHS junior, and former Green Elementary student, Brannon Speidel, completed his Eagle Scout project by building flower beds for our preschool playground. After much planning, Brannon was able to create several areas where the preschool students could play and plant. The students are eager to start their first planting project with fall pumpkins.

Brannon has been involved with scouts for the last 5 years and is a member of Troop 99. When asked why he chose his project, he stated he wanted to give back to the school that help to educate him when he was younger. Of all the elements, Brannon is most proud of the raised bed because he was anxious about whether or not the height would work for the preschoolers. It turns out to be just the perfect height for the students to enjoy!

Green students and staff would like to thank Brannon for his generosity and kind support of our school! We are proud of this Green School alumnus.

blog comments powered by

Disqus