Final Theatre Performance - May 17th
Logan High School
Submitted by: Shelly Riggs/Dani Bell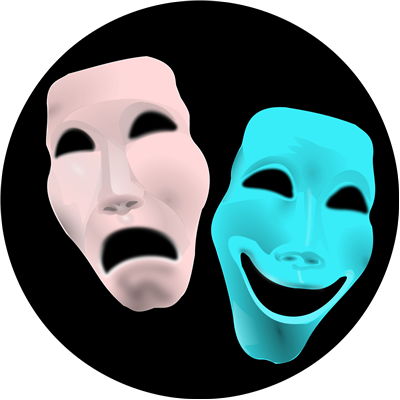 Join us for the final theatre performances of the year, where Theatre Arts Survey and Theatre II classes present their final projects! The play -I Know I Saw Gypsies- will be presented by Theatre Arts Survey, and duet scenes from Doubt, The Lady's Not For Burning, Who Will Carry the Word?, La Dispute, The Diviners, and A Doll's House will be presented by Theatre II students.

Admission is free, with donations collected at the door. House opens at 6:30pm, and performances begin at 7:00pm in the Logan High School Theatre.

Thursday, May 17th
7:00pm
LHS Theatre
Admission is free, donations gratefully accepted.




blog comments powered by

Disqus