LHS Presents Almost, Maine
District
Submitted by: Shelly Riggs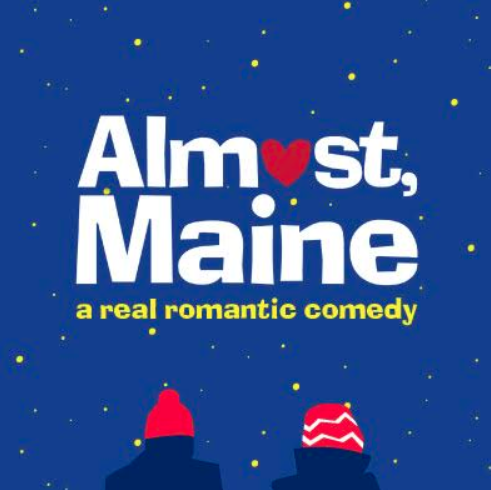 Logan High School presents
Almost, Maine
by John Cariani, music by Julian Fleisher
Sunday, February 11, 2018, 3:00pm
Logan High School Theatre

General Admission - $10.00 - includes dessert buffet
Tickets available in the high school office, and online (see link below).
Presented through arrangement with Dramatists Play Service, Inc.
Seating is general admission, and limited to 100 tickets.
Click here to purchase tickets online.

Synopsis:
Welcome to Almost, Maine, a town thatís so far north, itís almost not in the United Statesóitís almost in Canada. And it almost doesnít exist. Because its residents never got around to getting organized. So itís justÖAlmost.

One cold, clear Friday night in the middle of winter, while the northern lights hover in the sky above, Almostís residents find themselves falling in and out of love in the strangest ways. Knees are bruised. Hearts are broken. Love is lost, found, and confounded. And life for the people of Almost, Maine will never be the same.

ALMOST, MAINE: Itís love. But not quite.

blog comments powered by

Disqus