LHMS Movie and Dance
Logan-Hocking Middle
Submitted by: Chad Grow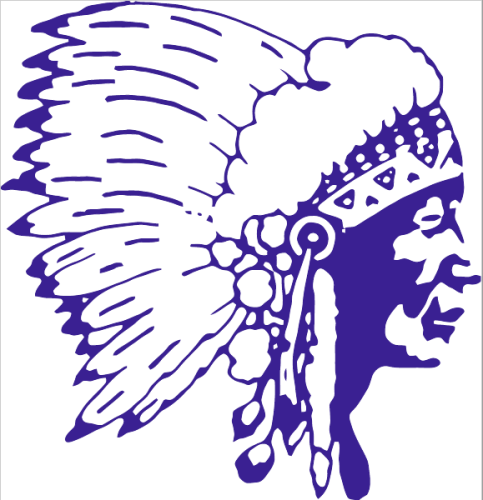 RESCHEDULED DUE TO WEATHER:

The LHMS PTO is sponsoring a Movie for grades 5 and 6 as well as a Dance for grades 7 and 8 on Friday, February 9th. This was originally scheduled for this Friday, January 19th but was moved to the following Friday due to the weather.


GRADES 7 and 8 - Dance

LHMS Dance - Friday, February 9th from 6pm-8pm.

Cost to attend the dance is $2.00

Tickets will go on sale Monday, February 5th and can be purchased from Mrs. Wendy in the main office.

Students that received 20 or more demerits during the 2nd 9 weeks or have 5 or more days of ALC/OSAP/OSS cannot attend.


GRADES 5 and 6 - Movie

LHMS Grade 5 and 6 After School Movie in the LHMS Theater

Friday, February 9, 2018

2:30-4:30 pm

We will be showing the movie, Sing.

Tickets to the movie are $2.00.

Tickets will be sold Monday, February 5th - Thursday, February 8th during lunches.

No Tickets will be sold on Friday, February 9.

Only 330 Tickets will be sold.

Please make sure you are at LHMS to pick up your child at 4:30 pm.


blog comments powered by

Disqus