Bussing Press Release
District
Submitted by: Mr. Ramage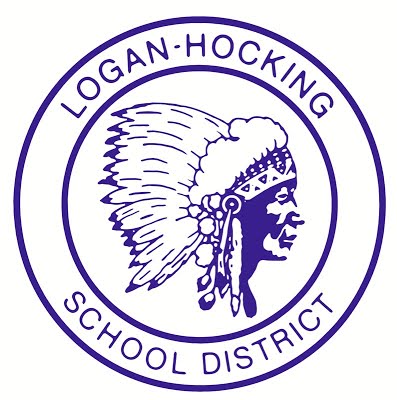 The Logan Hocking School District places the highest priority on your child's safety while traveling to and from school on our school buses. Driver training, vehicle maintenance, and student discipline all focus on keeping students safe.
However, the greatest variable in student safety on school buses is student behavior. School bus rules are there to provide a framework for behavior expectations so that students know what is expected of them. When students violate these rules, drivers are forced to address their behavior, often repeatedly, and this can distract the drivers focus away from the road.
The Logan Hocking School District is asking parent/guardians to take the time to discuss bus rules and appropriate behavior with their children in an effort to improve student behavior. This is especially important as we approach deteriorating road conditions from winter weather. Please stress that students follow all bus rules, but specifically these rules that relate directly to safety:
● Remain seated at all times, especially when bus is moving.
● No loud, boisterous talk (screaming, whistling, yelling at others outside the bus)
● No eating or drinking on the bus.
● No wrestling, scuffling, or fighting.
● Obey promptly the instructions of the driver
In an effort to assure everyone's safety on our school buses, building principals are stressing the importance of following these rules. No principal ever wants to suspend students off of a school bus. However, in order to protect all students on our school buses, bus suspensions may be required to ensure their safety. Students with repeated violations of the same rules will face suspensions from riding the bus. Superintendent Bainter has instructed principals at Logan
Middle School and Logan High School to refer to him, any students who have received multiple bus suspensions, but have not improved their behavior. Mr. Bainter will hold a transportation hearing with the referred student and parent/guardians, to find a solution to the student's behavior.
Once again, our goal is to keep all students and drivers safe on our district school buses. Please help us do this, by taking the time to discuss behavior and safety issues with your students.

blog comments powered by

Disqus